Where's Your Worth?: An Interview with Brittany and Cass from Her True Worth
This is a podcast episode titled, Where's Your Worth?: An Interview with Brittany and Cass from Her True Worth. The summary for this episode is: <p>Between the likes, blue check marks and perfectly curated squares of "bliss" we see daily on social media, we know it can be hard to be reminded of where our true worth comes from. Brittany and Cass are on a mission to change this narrative and want to make it possible for women to be reminded of their true identity and worth in Christ alone. We are women made on purpose for a great purpose, come join us in conversation!</p><p><br></p><p><strong>Craving more from Going There the Podcast?</strong> Come be our friend! Make sure you're following along on Instagram <a href="https://www.instagram.com/goingtherethepodcast/?hl=en" rel="noopener noreferrer" target="_blank">@goingtherethepodcast</a> and subscribe to our podcast so that you never miss a new episode!</p><p><br></p><p>If you love what you heard, we'd be so happy if you left us a rating and review on your podcast app. This way, more people can find us and join our fun convo!</p><p><br></p><p>Instagram- @hertrueworth</p><p>Book Info: <a href="https://www.amazon.com/Her-True-Worth-Breaking-Pleasing/dp/1400231124/ref=sr_1_1?crid=24YDCHVFVTLDA&amp;keywords=her+true+worth&amp;qid=1656710785&amp;sprefix=her+true+worth+%2Caps%2C128&amp;sr=8-1" rel="noopener noreferrer" target="_blank">https://www.amazon.com/Her-True-Worth-Breaking-Pleasing/dp/1400231124/ref=sr_1_1?crid=24YDCHVFVTLDA&amp;keywords=her+true+worth&amp;qid=1656710785&amp;sprefix=her+true+worth+%2Caps%2C128&amp;sr=8-1</a></p><p>Authors: Brittany Maher and Cassandra Speer</p>
DESCRIPTION
Between the likes, blue check marks and perfectly curated squares of "bliss" we see daily on social media, we know it can be hard to be reminded of where our true worth comes from. Brittany and Cass are on a mission to change this narrative and want to make it possible for women to be reminded of their true identity and worth in Christ alone. We are women made on purpose for a great purpose, come join us in conversation!
Craving more from Going There the Podcast? Come be our friend! Make sure you're following along on Instagram @goingtherethepodcast and subscribe to our podcast so that you never miss a new episode!
If you love what you heard, we'd be so happy if you left us a rating and review on your podcast app. This way, more people can find us and join our fun convo!
Today's Host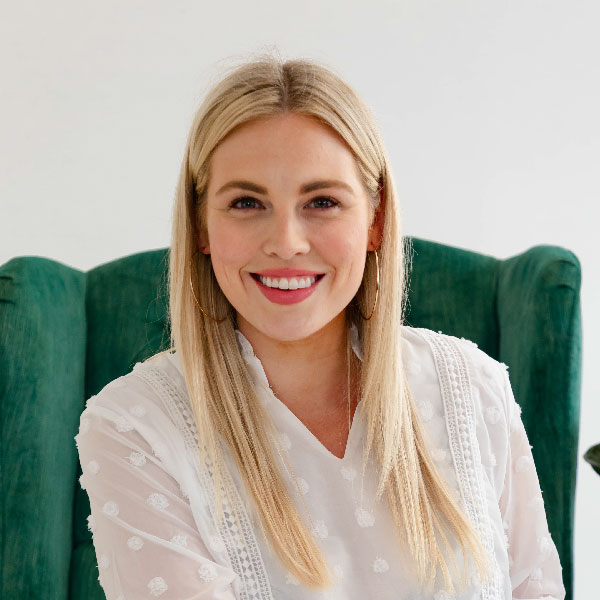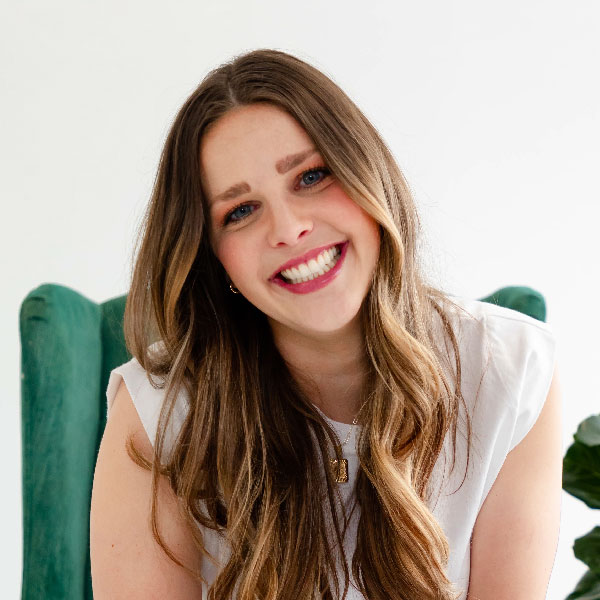 ---
Today's Guests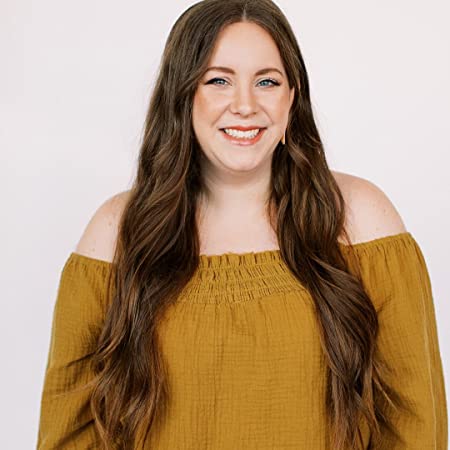 Cassandra Speer is a popular Christian blogger whose heart is driven by the desire to see women discover the depth of God's love in a superficial world through the power of His Word. She is vice president of Her True Worth, a ministry created to encourage wounded and wandering women to find their identity and validation in Christ alone. Cassandra is passionate about sharing her faith and tackling the raw and messy moments of life with a little bit of humor--and a whole lot of Jesus! She is also the proud wife of an Air Force veteran. Cassandra and her husband are planted in Oklahoma City where they live with their three children.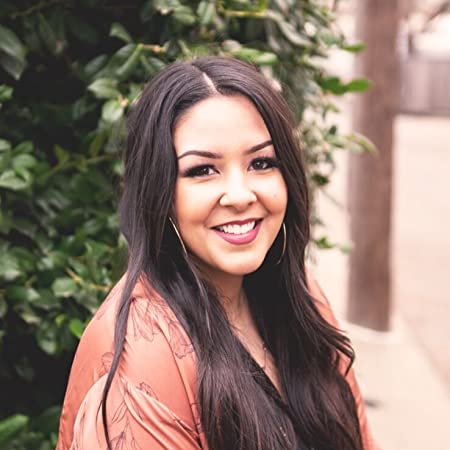 BRITTANY MAHER is compelled by love to empower women to simplify their identity based on one thing alone: Jesus. She is the founder of Her True Worth, a large and growing online community designed to liberate an entire generation of faith-filled women with the freedom found in discovering their true worth in Christ. She is also an evangelist with a burning heart for the broken and the lost. She and her husband, Ryan, invest most of their time in equipping and empowering God's people for digital evangelism across the globe. They believe in the importance of using every tool they can to help bring people to a saving knowledge of Jesus. Brittany is planted in Michigan with Ryan and their daughter, Ariana.